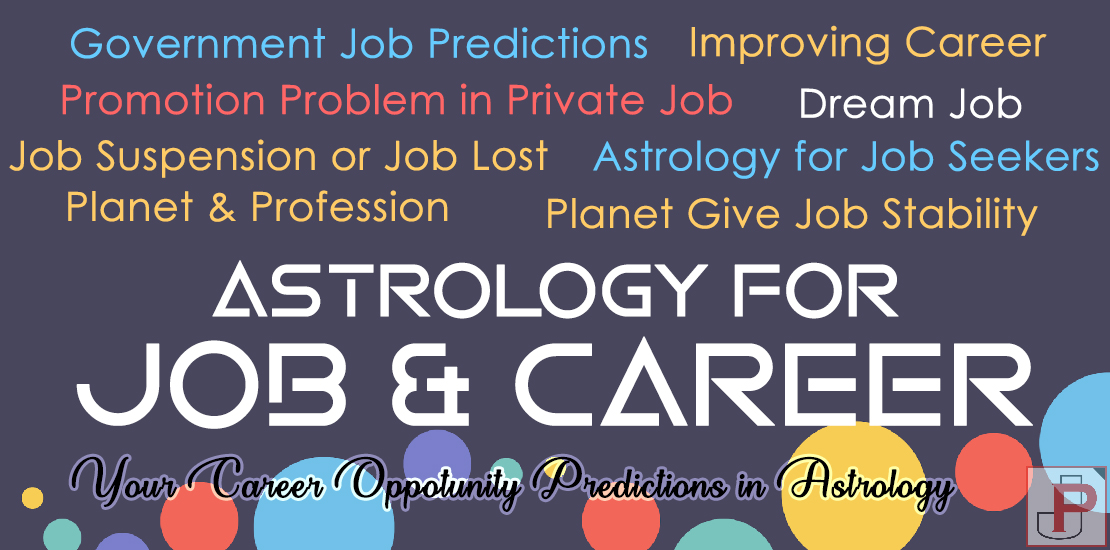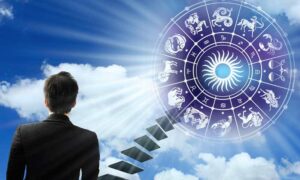 There are times when we get frustrated or question our career choices and there is nothing wrong with it. After all, our career is what shapes our life and ultimately defines our future. The ups and downs in your career and the consequences of the same creates a lot of pressure and burden, which in turn causes turmoil in your professional and personal life.
Boast Business with Astrology
When I will get a job? Will I get a government job? Which career is best suited to me? Can I get my lost career back? We know these are some questions that often haunts every job seeker. And if you are one among them, then you have landed at the right place. The top astrologer in Surat, Jitubhai Pandit can easily identify the favorable time for applying to suitable job posts, job change, chances of promotion, and all related to education and career and when can you expect positive results, etc. He will highlight different aspects of your professional life based on your horoscope.
As we all know Vedic astrology is one of the oldest and believable methods that play a major role in deciding your career choices. In other words, career prediction by date of birth and time of birth gives you a detailed view about which career option will be best suited to you.
So, if you are facing issues in getting the job, stability issues in your job and career, or some serious setbacks in your professional life, then you must visit or consult the best Jyotish in India,  Jitubhai Pandit for guaranteed results.
Business Astrology Remedies
Pandit Ji analyzes the horoscope very keenly and will tell you if there is any sort of doshas in your professional horoscope. And if there is any he will guide you step by step for a highly effective remedy. He will surely help you to make the right decisions at the right time for a successful career. And will provide you the solution to eradicate the reasons that are hampering your education and career.